You may have noticed we repeat the word 'nice' a few times! This is because being nice - honest, trustworthy, dependable, helpful - are our core values as a business. The telecoms industry has more than a few sharp salesmen out there, and we are determined to concentrate on attractive pricing, honest communications and ongoing support - rather than eye-catching deals with some nasty small print.
We can deal with your organisation no matter how small or large - whether it's a single mobile or desk phone, or thousands of handsets across multiple sites. We approach every business in the same way, and aim to put together a package which is right for you - the right level of support at the right price.
Our head office is in Beverley, East Yorkshire and we deal with businesses and organisations throughout the UK. Why not give us a call for a no-obligation chat about your business phone requirements?
Dave Spittlehouse
Dave is the brains of the operation, with over twenty years' experience in the mobile industry. Dave can advise on all aspects of your communications, principally mobile and MDM.
Eric Hartley
Eric specialises in VoIP and broadband, whilst looking after our marketing, customer service and back office functions.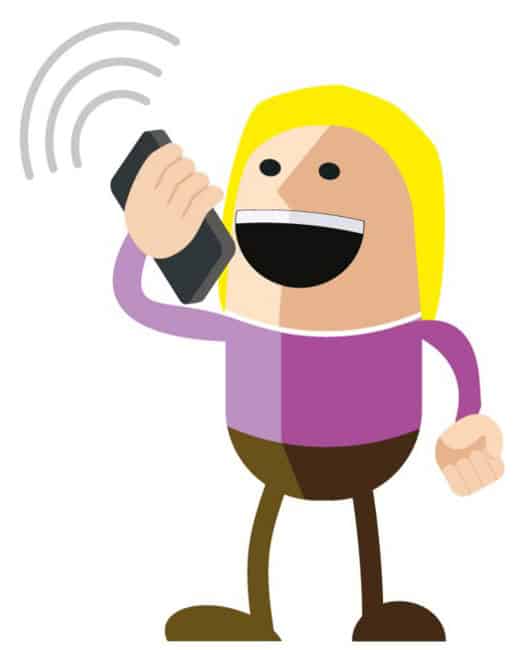 Lindsay Hartley
Lindsay is responsible for finance and also manages our marketing team.